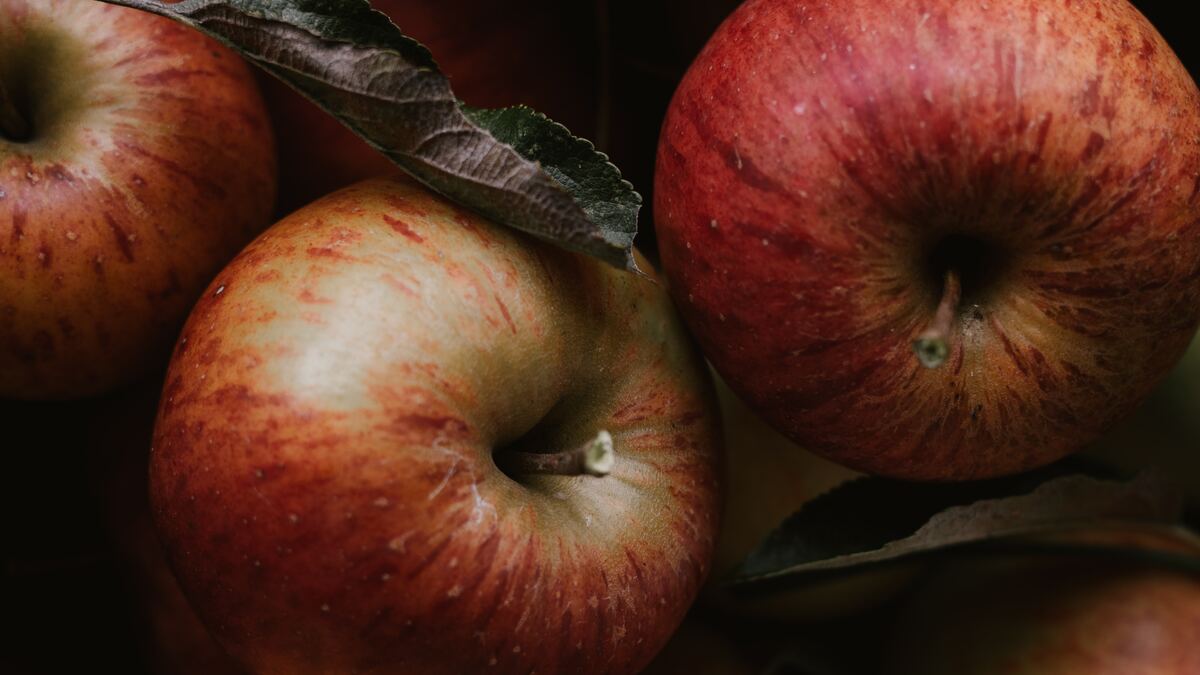 October 13th, 2023 to October 15th, 2023
10:00am until 5:00pm

The Details:
The Johnny Appleseed Festival has become one of the premier stops on the professional lumberjack circuit. It draws many of the very best competitors from the U.S. and Canada. There will be fun activities for children this year in the Kids Zone including The Sawdust Pile Dive, Pumpkin Walk and face painting.
Do you operate or promote this festival, Johnny Appleseed Festival?
Let us know so that we can get control in your hands.
Email us
and we will get started.