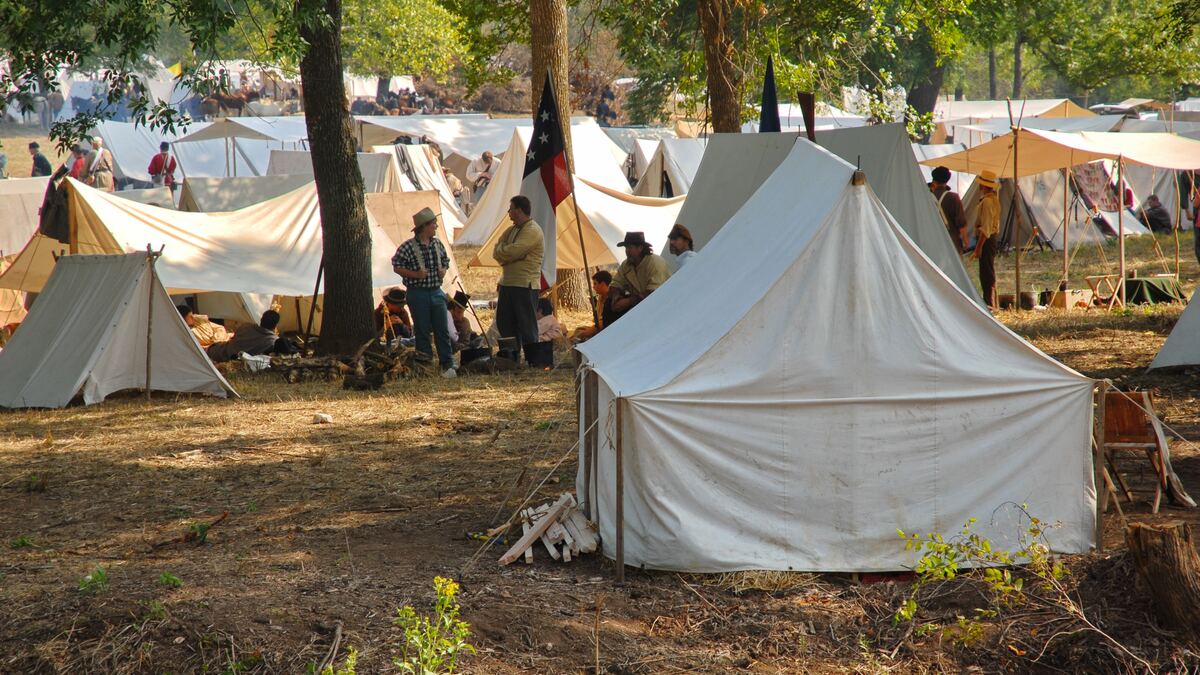 September 16th, 2023 to September 24th, 2023

The Details:
Note: Weekends only, 9/16, 9/17, 9/23, 9/24 With an authentic focus on the French Indian era, that began with the 1753 journey of a 21-year-old George Washington through this region, Penns Colony Festival weaves history into a colonial faire featuring a village filled with fine craftsmen.
Do you operate or promote this festival, Penns Colony Festival?
Let us know so that we can get control in your hands.
Email us
and we will get started.