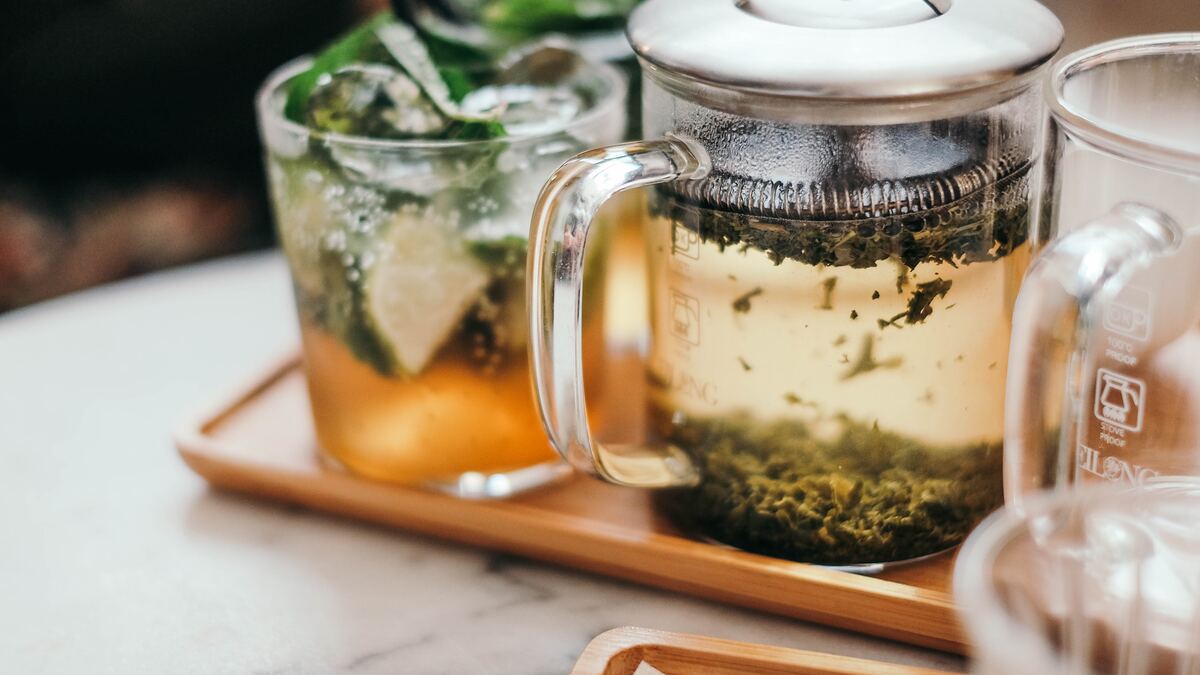 September 22nd, 2023 to September 23rd, 2023
9:00am until 4:00pm

The Details:
This two day specialty tea event will be held in the fragrant herb gardens of The Rosemary House and Sweet Remembrances Tea Room in charming downtown Mechanicsburg, PA. A tea tasting cup is included with admission.
Do you operate or promote this festival, Pennsylvania Tea Festival?
Let us know so that we can get control in your hands.
Email us
and we will get started.