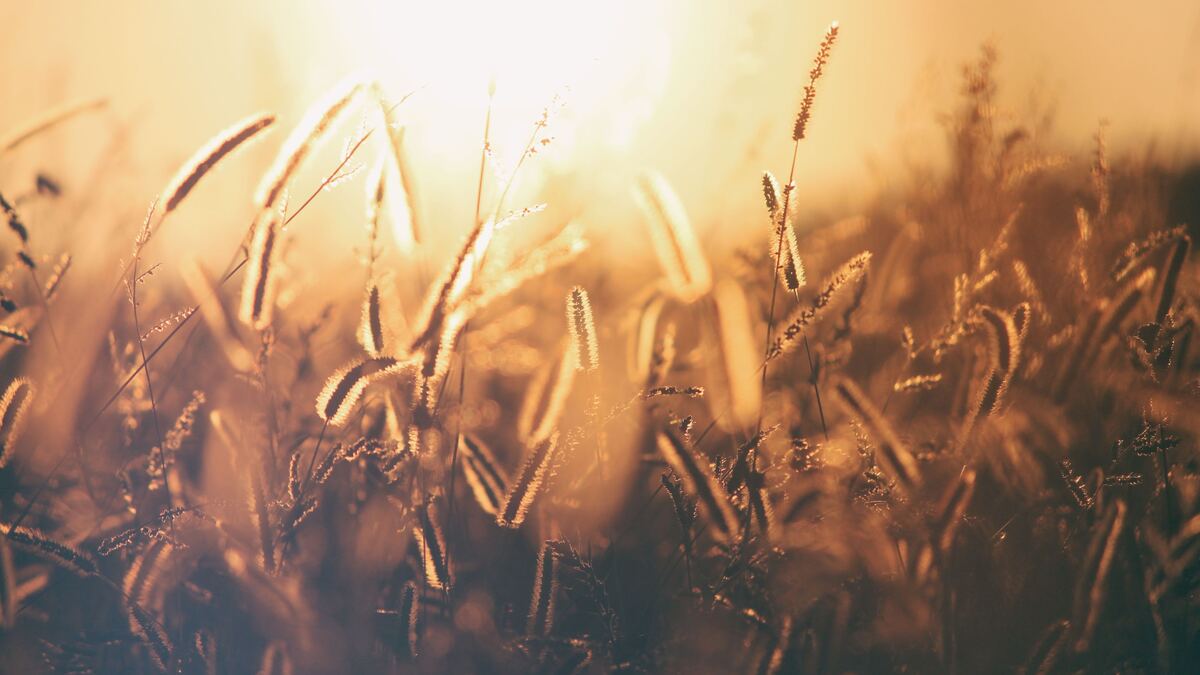 September 23rd, 2023 to September 24th, 2023

The Details:
The temperatures start to drop, the leaves begin to change, and autumn is in the air at DelGrossos Park for our annual Harvestfest Season Finale This annual festival is a showcase for fantastic food, creative crafts, and wonderful free entertainment. Harvestfest has a little something for everyone including wood carving, entertainers, park rides, great food, and craft vendors.
Do you operate or promote this festival, Harvestfest?
Let us know so that we can get control in your hands.
Email us
and we will get started.