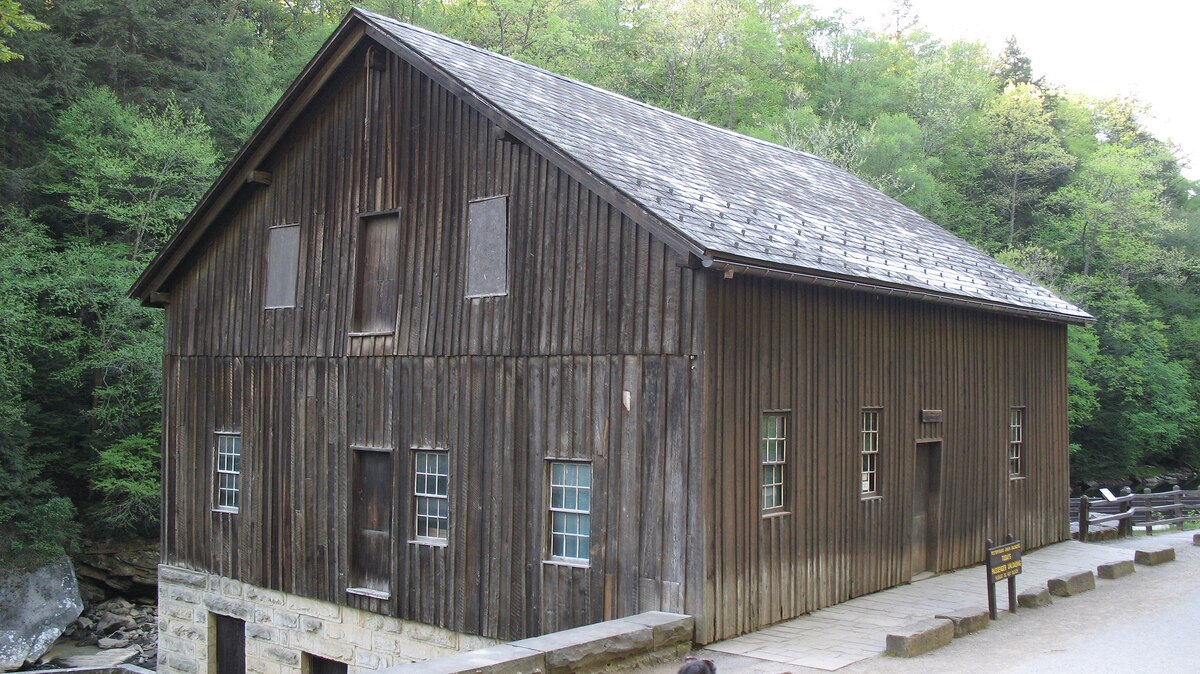 September 23rd, 2023
10:00am until 6:00pm

McConnells Mill State Park
McConnells Mill Rd, Portersville, PA 16051
(
|
Lawrence County
)
The Details:
Come celebrate the historic time period of 1852-1928, when the gristmill harnessed the power of the Slippery Rock Creek to grind wheat for bread. Tour the mill with its original machinery, visit a Civil War encampment, participate in art and craft demonstrations, and enjoy live music.
Do you operate or promote this festival, McConnells Mill Heritage Festival?
Let us know so that we can get control in your hands.
Email us
and we will get started.