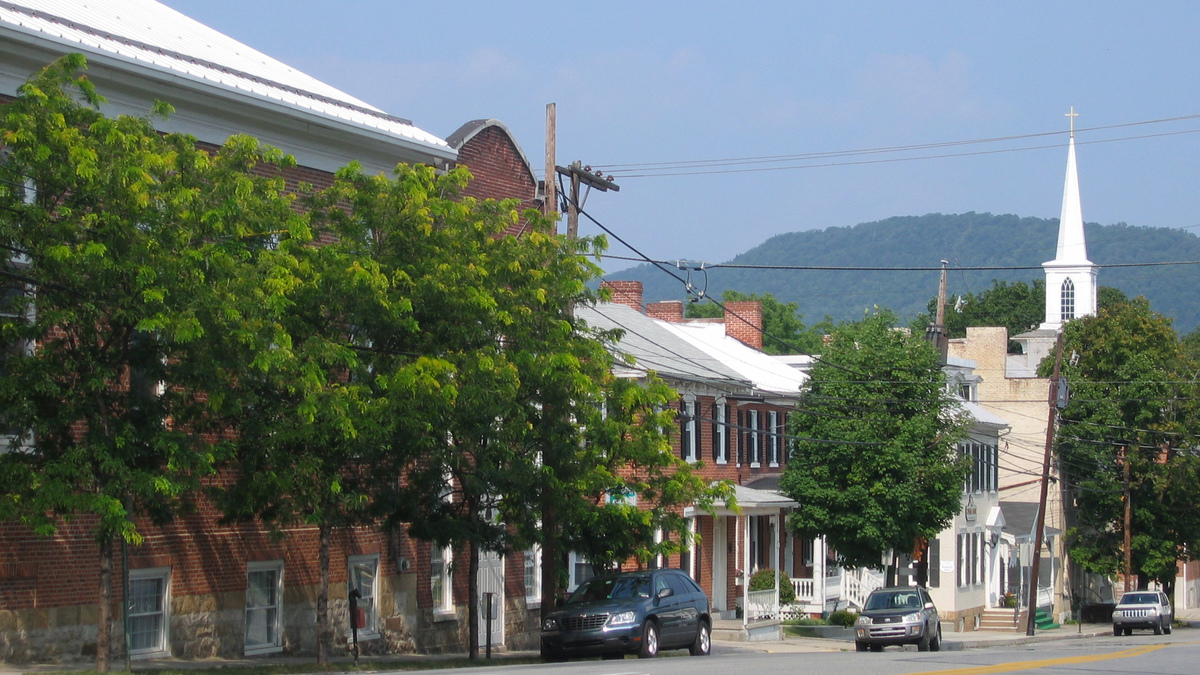 October 7th, 2023 to October 15th, 2023
10:00am until 5:00pm


Parking Information
Shuttle Parking available for $10
The Details:
Note: Weekends Only Bedfords Fall Foliage has continually brought people together over crafts, art, music, and fellowship. Centered in the historical downtown, Fall Foliage Festival is bringing the best of local arts, crafts, and culture together in the crisp mountains of central Pennsylvania.
Do you operate or promote this festival, Bedford Fall Foliage Festival?
Let us know so that we can get control in your hands.
Email us
and we will get started.