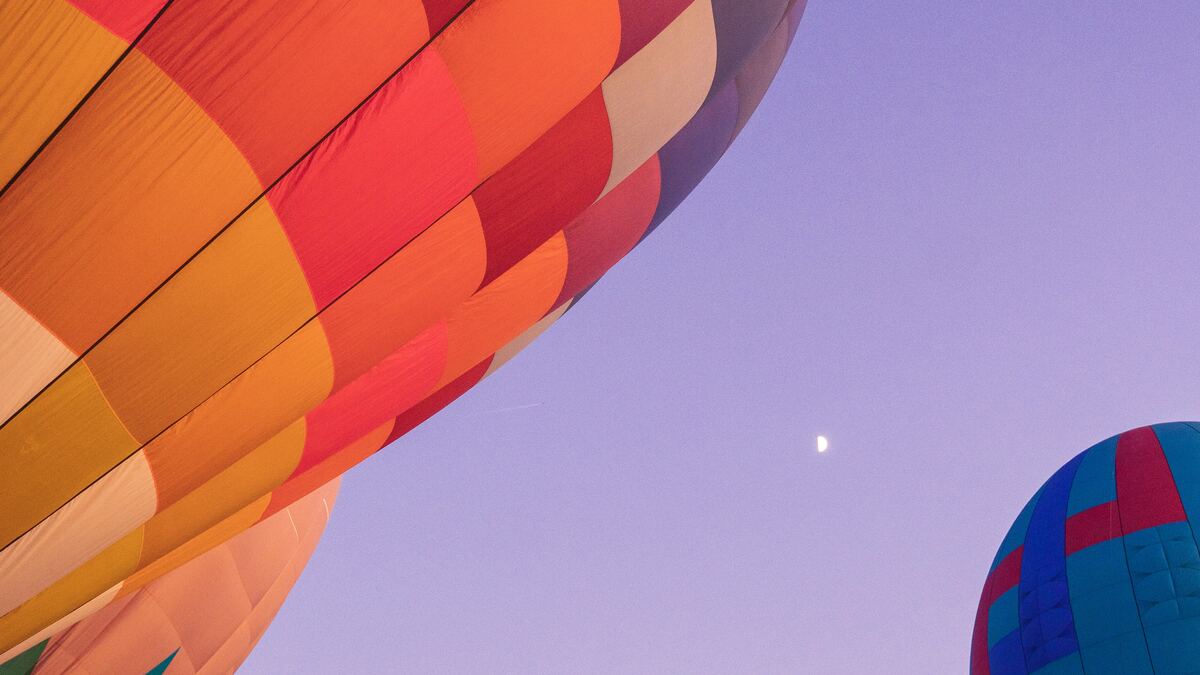 June 14th, 2024 to June 16th, 2024


The Details:
The Chester County Balloon Festival is the must attend event filled with activities onthe-ground and in-the-air, the festival provides family fun for all ages. 100 Vendors, Live Bands, Balloons Glows, Kids Activities, Fireworks
Do you operate or promote this festival, Chester County Hot Air Balloon Festival?
Let us know so that we can get control in your hands.
Email us
and we will get started.