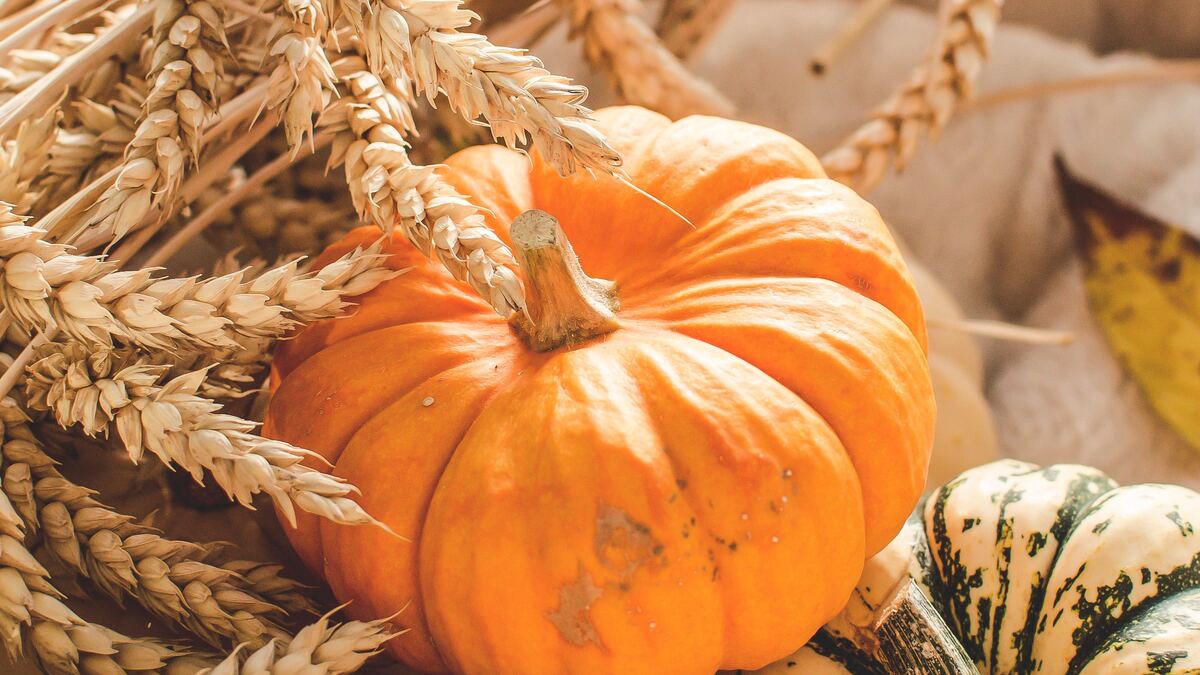 October 7th, 2023 to October 8th, 2023

The Details:
Be entertained with crafts, commercial displays, church groups, music, a great variety of food, contests, kids activities and amusements.
Do you operate or promote this festival, Pumpkin Fest?
Let us know so that we can get control in your hands.
Email us
and we will get started.