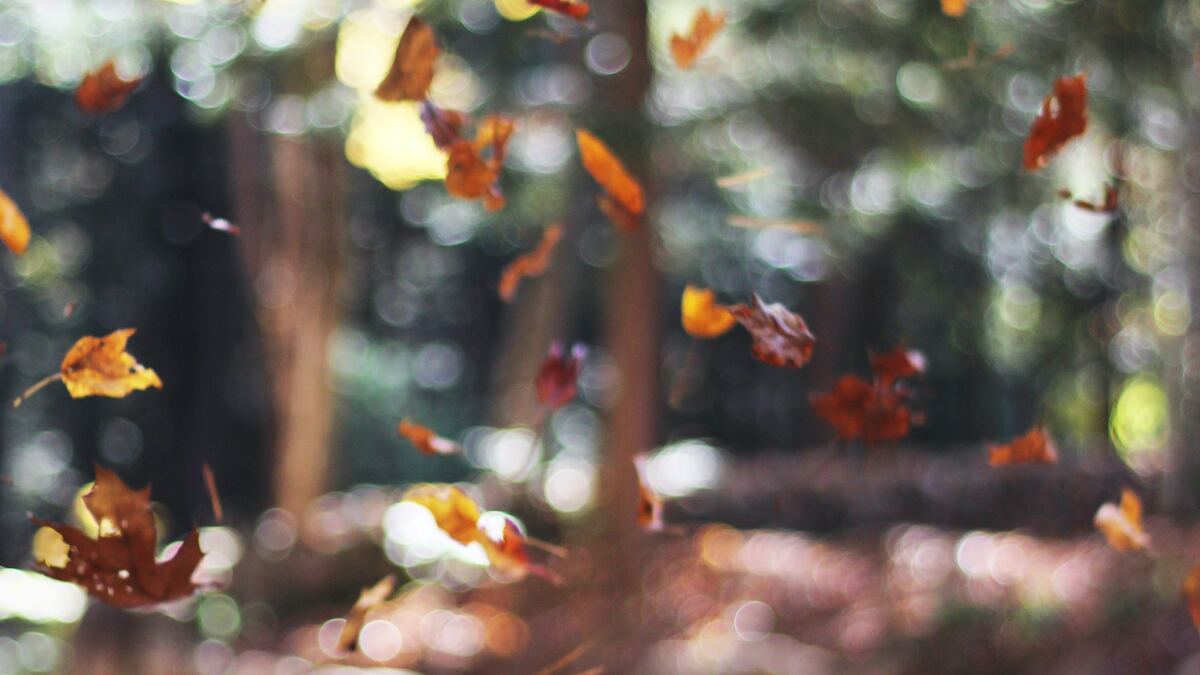 October 15th, 2023
12:00am until 4:00pm

The Details:
Stop by Blossburg for the Blossburg Fall Festival for a fun filled day of craft vendors, musical entertainment, and games. Come on out and enjoy a great day with your community
Do you operate or promote this festival, Blossburg Fall Festival?
Let us know so that we can get control in your hands.
Email us
and we will get started.