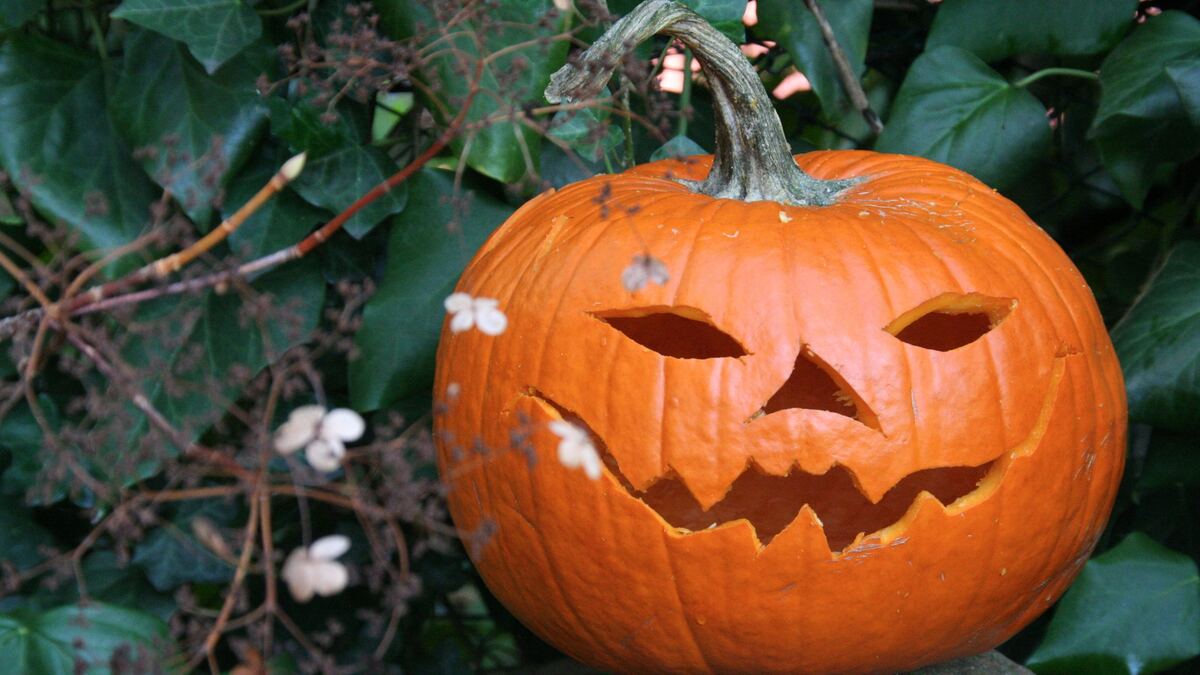 October 13th, 2023 to October 15th, 2023

The Details:
Bring your whole family down to Conneaut Lake Park for a day of fun and excitement. Be there when the Giant Pumpkin drops, and then spend a day of family fall fun.
Do you operate or promote this festival, Fall Pumpkin Fest?
Let us know so that we can get control in your hands.
Email us
and we will get started.